20/20 have worked with Mott MacDonald for over 8 years, providing bespoke project management training at every level from graduate to Project Director. In total 20/20 provide 5 bespoke courses for Mott MacDonald, all built in collaboration that highlight best practice of the profession along with the reality of working in their own systems and procedures. All the courses also use relevant case studies from Mott MacDonald to reinforce the learning.

20/20 have worked in partnership with Ocado since 2018, developing bespoke project management training courses at a Fundamental and Advanced level. The courses were initially created to be delivered in the physical classroom and have been converted to the Virtual Classroom to enable more flexibility for Ocado's growing workforce. 20/20 have also delivered Accredited Project APM Accredited training for Ocado's employees.

20/20 have worked with Sir Robert McAlpine since 2017 delivering accredited Project Management training at various levels. 20/20 have assisted over 40 over the senior project professionals gain their Chartered Project Professional status from the APM.
20/20 have been delivering the APM Risk 1 and 2 courses for the MOD since 2018, initially through face-to-face classroom but then working with the MOD to adapt the materials to provide the same quality of delivery through virtual classroom.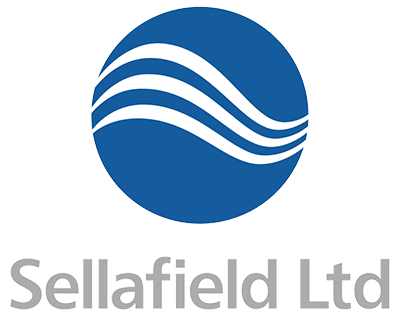 20/20 have worked with Sellafield for over 10 years to provide a range of APM accredited courses. Since 2014 we have worked in partnership with the consortium to deliver these courses to the Project Academy at Sellafield. Our expertise in the nuclear sector continues to support the supply chain and associated partners in this field.
20/20 have worked with Costain since 2014 providing Project Management and Project Control development and assessment at various levels. The course delivered span the full spectrum of the APM development pathway, as well as the Risk level 1 and 2 qualifications. 20/20 have also delivered ECITB Accredited Project Controls training for employees working on the EDF contract at Hinkley Point.
20/20 provide a range of APM Project Management and Project Controls at all levels in a range of delivery methods, on-line/blended/classroom. We have been working with QinetiQ to develop and deliver bespoke courses to support their global project community.
20/20 have been providing training services for Network Programme Controls functions since 2018. This has included classroom, virtual classroom and online learning solutions. 20/20 and Network have work worked collaboratively to create a bespoke, accredited Planning and Scheduling Programme.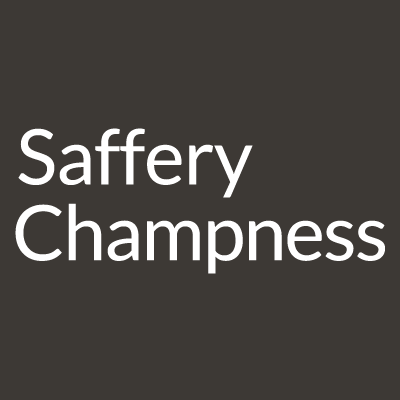 20/20 established a partnership with Saffery Champness in 2019 to design, develop and deliver bespoke project management courses at a range of levels. Although the original courses were delivered as face-to-face, we worked closely with Safferys in 2020 to ensure the same content could be delivered, interactively in a virtual environment.
20/20 have been the Project Management partner for The ICE since 2016. We work collaborative to deliver Project Management courses for their customers as required. This has included classroom and online course delivery. We have partnered to deliver APM Training for The Roads and Transport Authority (RTA) in Dubai among others.
20/20 have worked with Fugro since 2013 providing bespoke and accredited Project Management training and consultancy. 20/20 provided consultancy services to standardise the delivery of projects, creating the Fugro Project Management handbook. 20/20 have also developed a bespoke Fugro Project Management training programme and levels that trains the employees in the consistent delivery of projects across the world.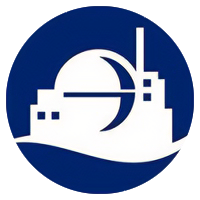 20/20 provides APM competency assessment services to Dounreay Site Restoration Ltd (DSRL). All project staff are encouraged to take the assessment which highlights individual and team strengths and weakness. These reports include individual and team development plans which are supported by 20/20's delivery of all levels of project management training & accreditation including the APM's PFQ, PMQ, PPQ and Chartered Project Professional (ChPP) qualifications. 20/20 also provide Certificate in Project Controls training and short courses including Estimating.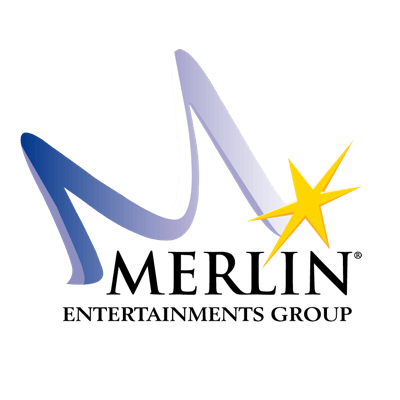 20/20 have been working with Merlin since 2016 utilising APM competency assessments, APM PMQ courses and a bespoke course to meet the needs of their teams. 20/20 have also provided ChPP support to their senior Project Managers. 20/20 deliver the Level 4 Associate Project Manager apprenticeships for Merlin using a blended approach due to the geographical spread of the apprentices around the UK.

20/20 have been working with Worley since 2018 with in-house and open schedule APM and ECITB Project Management and Project Control programmes at all levels. We have delivered courses from APM PFQ and PMQ through to APM Registered Project Professional and ChPP.